The Shitty Wizard Returns (2019)
An experiment in inverse kinematics and procedural animation.
The Shitty Wizard (2018)
Physics driven twin stick shooter made for Wizard Jam 7.
Ascent (2018)
Local multiplayer climb 'em up made for TOJam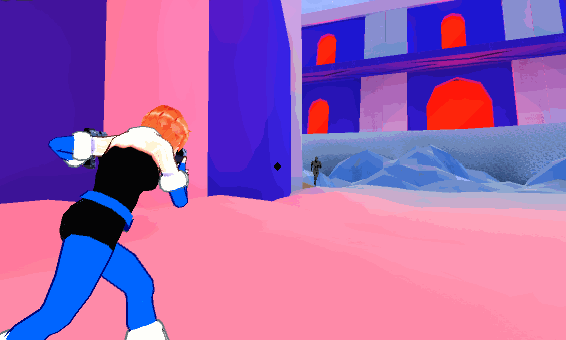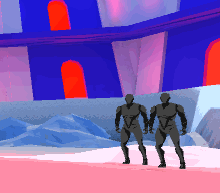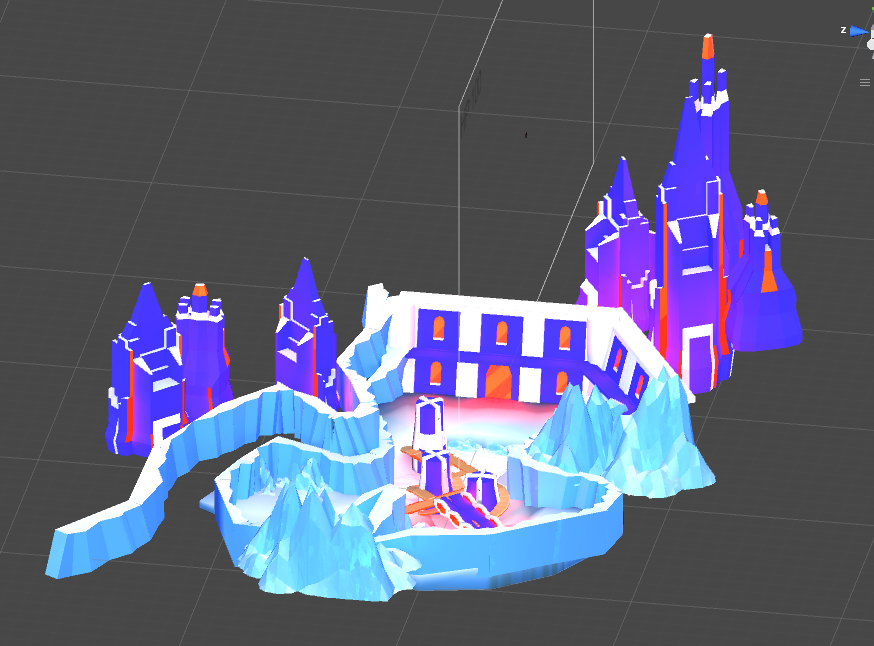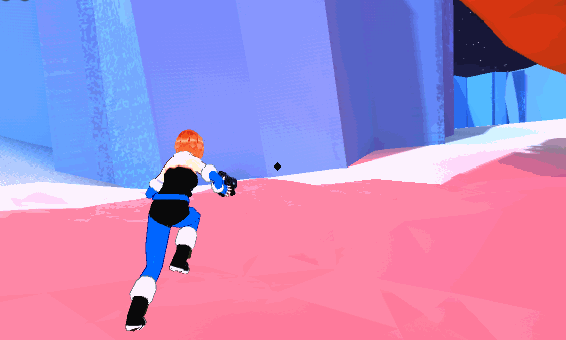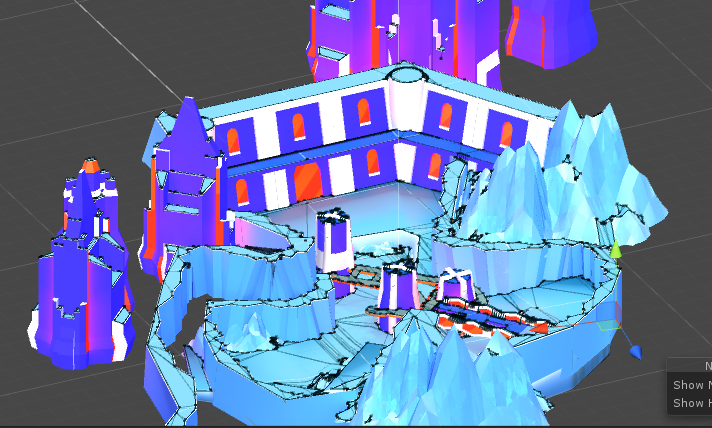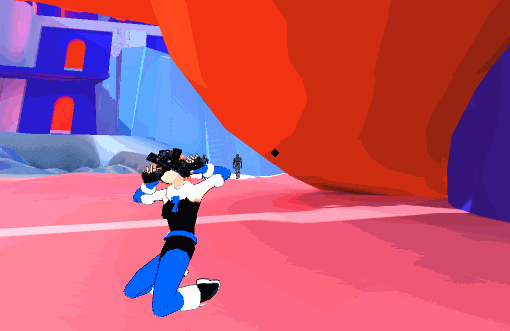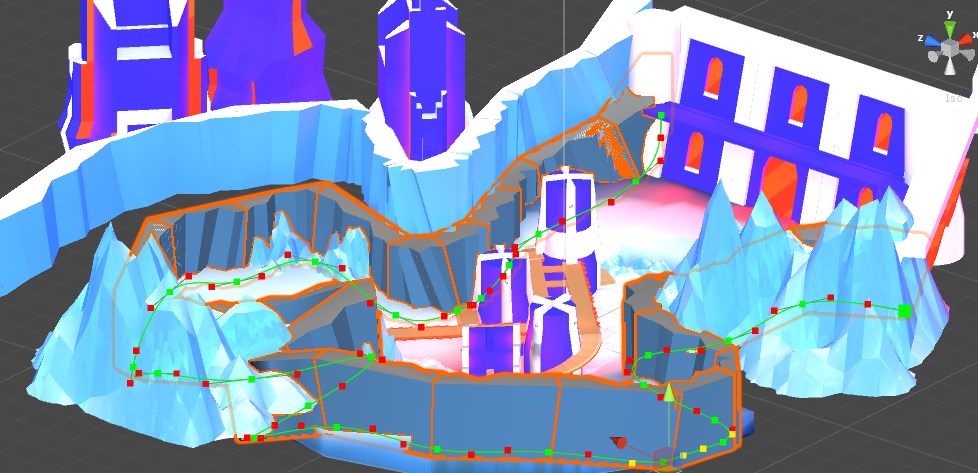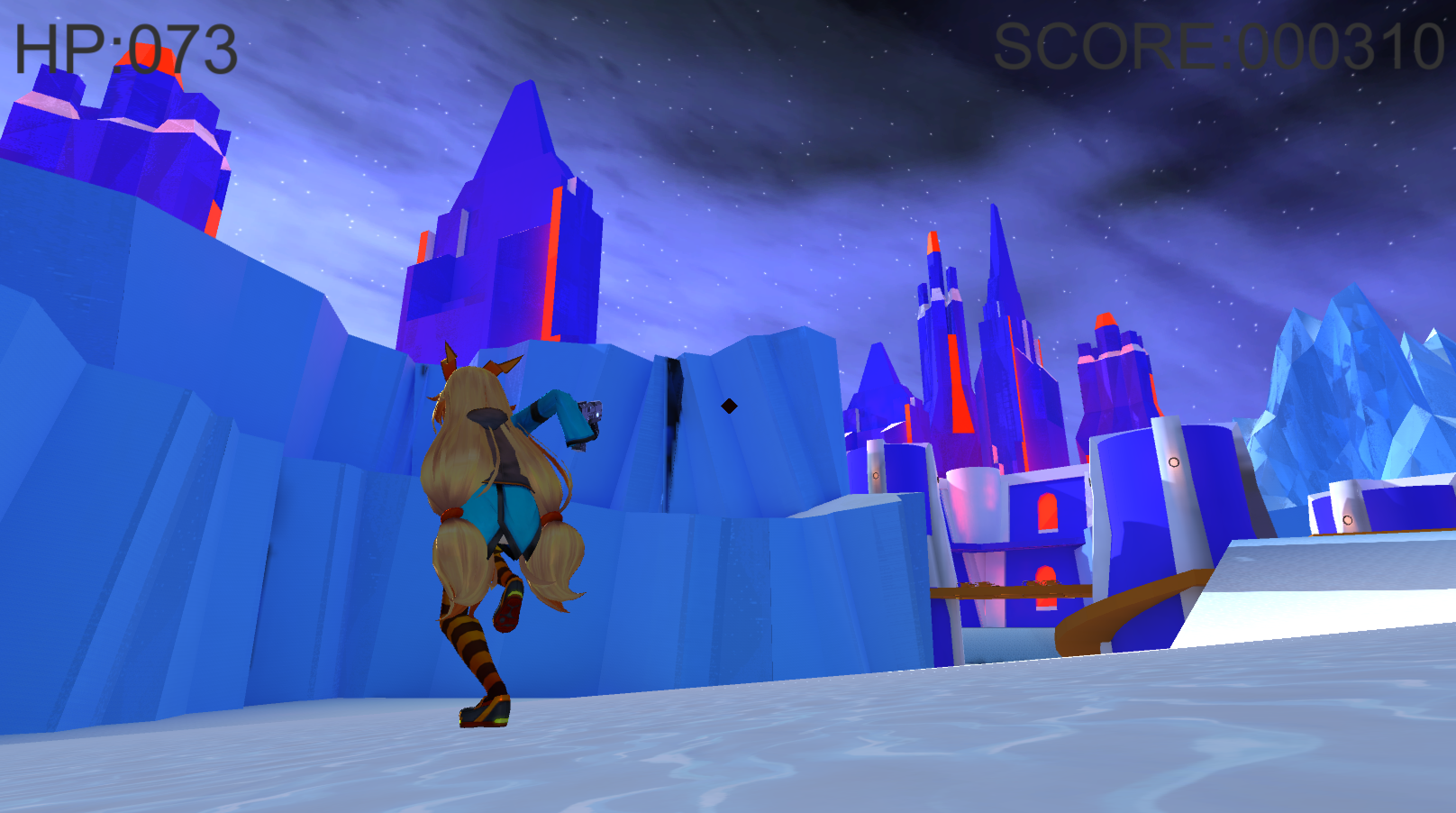 Serious Ma'am (2018)
An experiment with very kinetic characters in a third person shooter. Made for Wizard Jam 6.

I'll Kill The Last Alien (2017)
I'll Kill The Last Alien transports the player into the role of The Berserker, a raging warrior who is flung out of a portal and into a fantasy alien world. The game uses bullet hell conventions to make meaningful fighting between The Berserker and the near endless waves of aliens.
Made for Wizard Jam 5.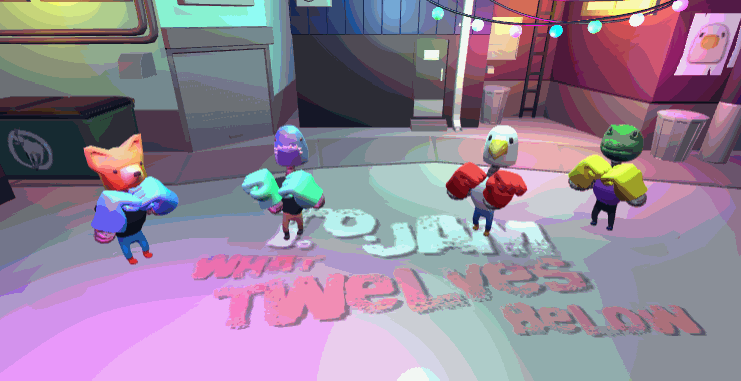 Back Alley Brawl (2017)
Made for TOJam 12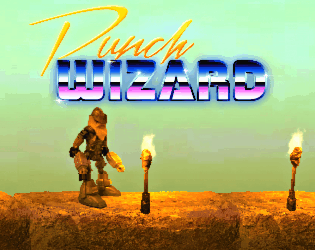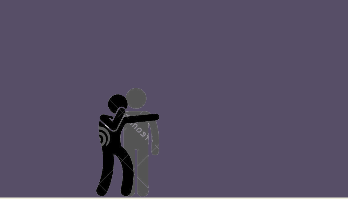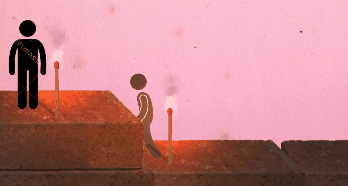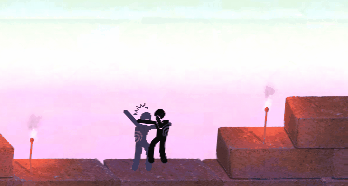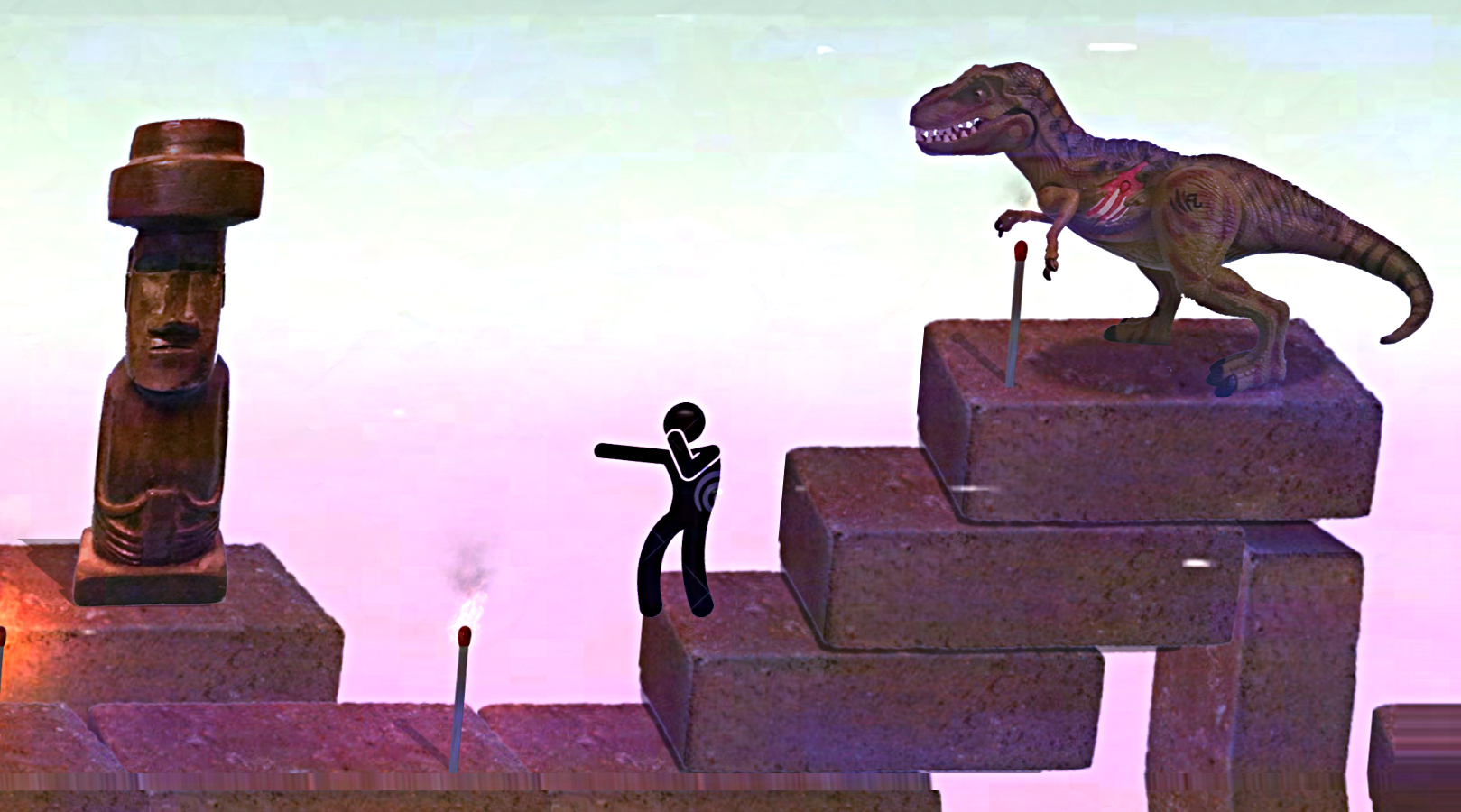 Punch Wizard (2016)
Made for Wizard Jam 3.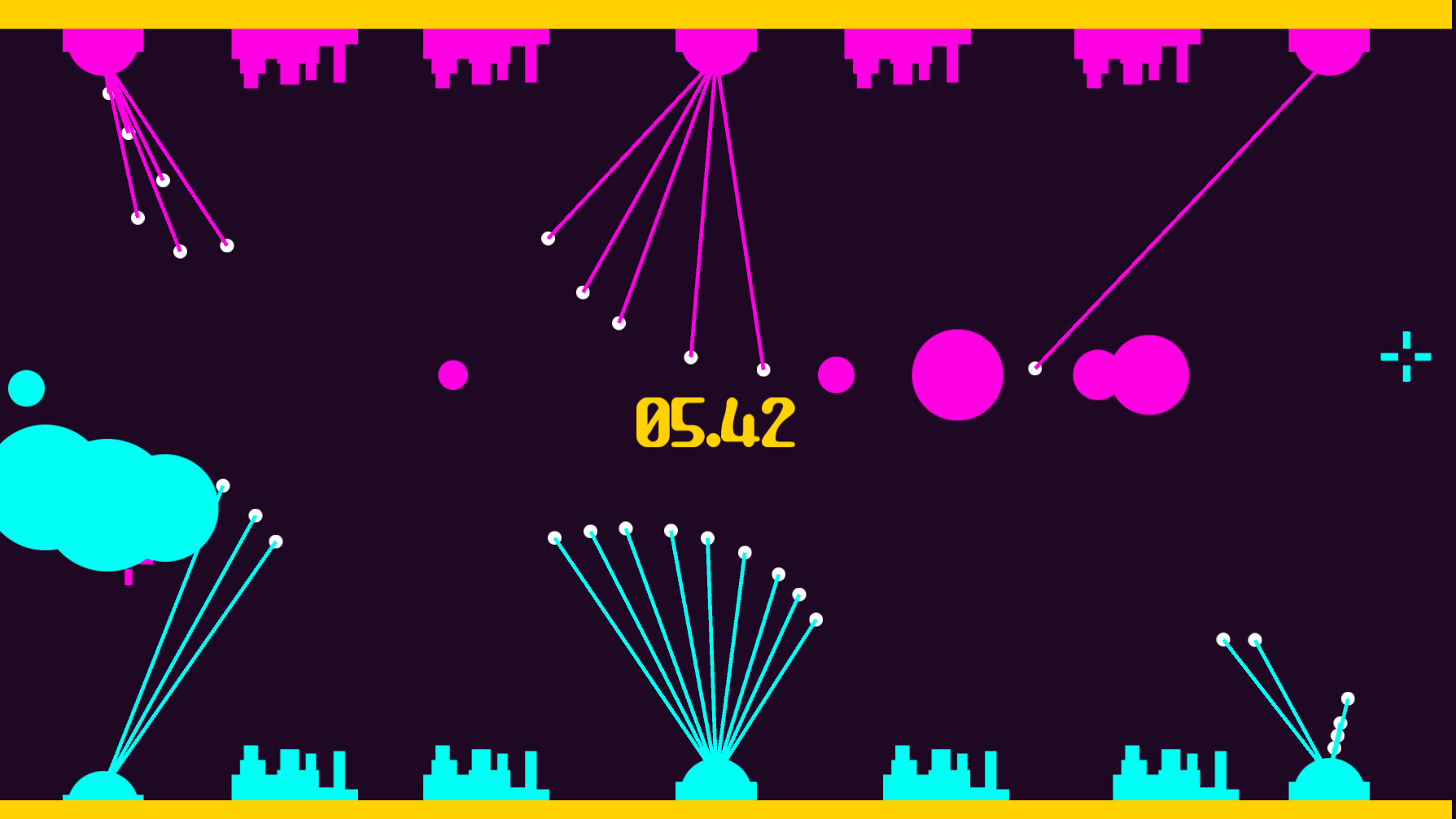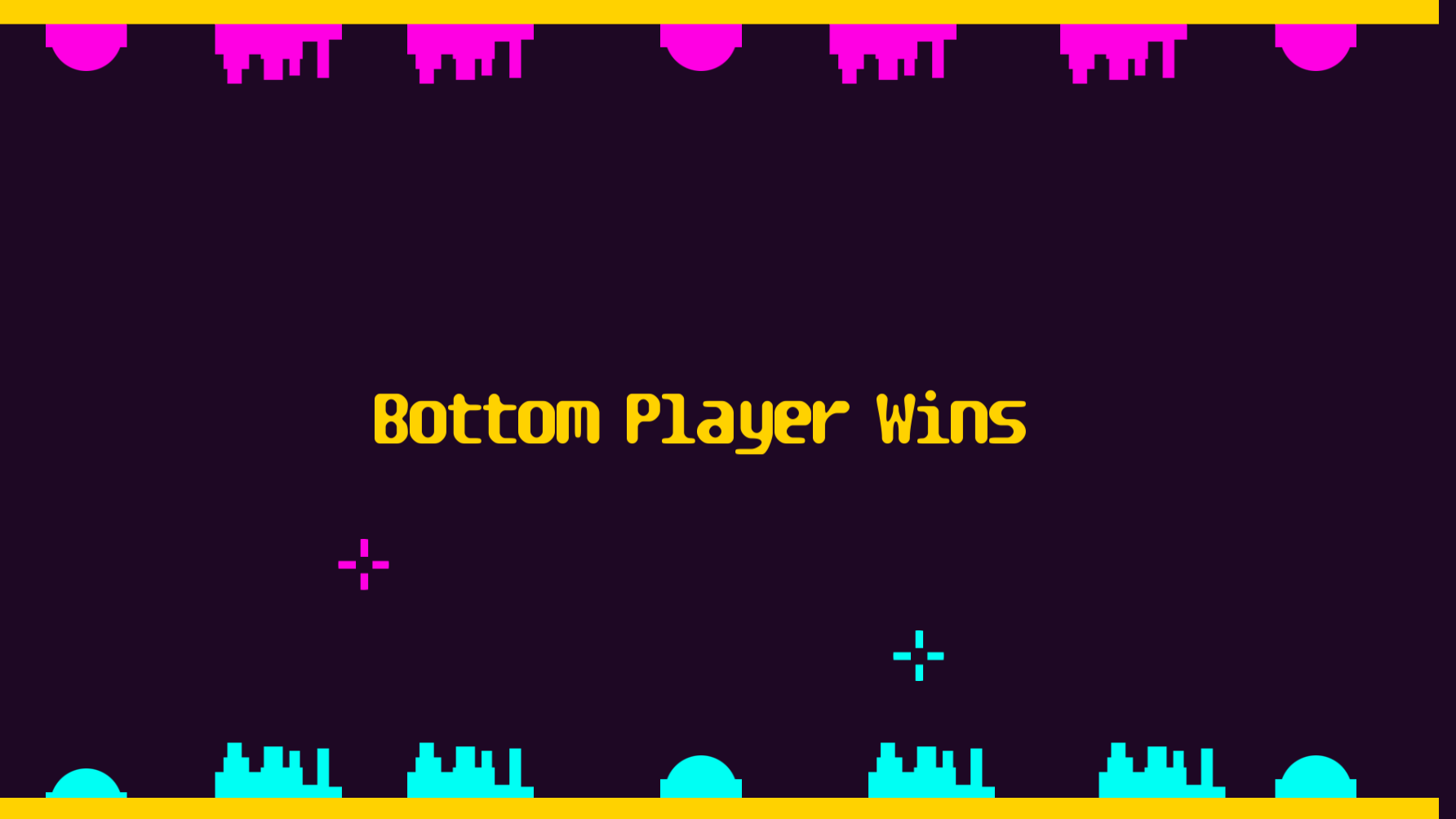 Missile Missile Command Command (2015)
Versus mode for an arcade classic.
Shadow and Colossus: Back in Action (2015)
Made for Wizard Jam.
Helicopter Firefighter (2010)
Super Space Shock Fusion Fighter Force 20XX (2009)
3D Game Art (2005 - 2008)
My interest in game development was sparked by an interest in custom game art. The following is a collection of some of the various works produced during the time when I actively pursued custom asset development as a hobby.